It's about that time of year to grab all of your green garments from the closet. Why? Well, because Saint Patrick's Day is just one weekend away!
Regardless of whether or not you identify as Irish, this holiday provides us all with the perfect excuse to celebrate the heritage of the Emerald Isle with a fresh pint of Guinness and a silly Leprechaun hat.
An event celebrated across the world, Saint Patty's Day is all about dressing up in green and enjoying the company of friends and family. So why waste time conducting a fruitless search for a lucky four-leaf clover or a pot of gold when you can just extrude one out of your 3D printer?
On today's edition of Weekend Project, we'll share 10 easy-to-print ideas with you to make your St. Patrick's Day one to remember (or, if you're of the legal drinking age, maybe one to forget).
So, get that spool of green filament ready, it's time to 3D print some festive decorations and props for St. Partick's Day!
Leprechaun Trap and Coins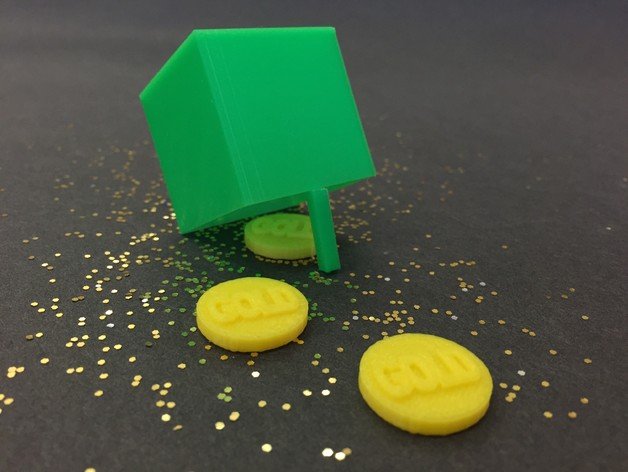 Shamrock Keyring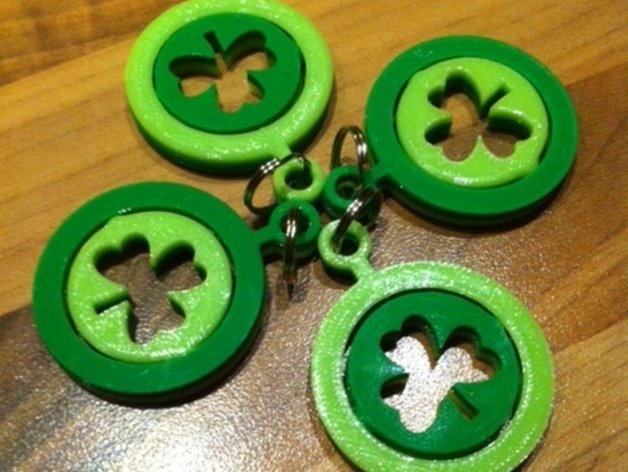 Shamrock Box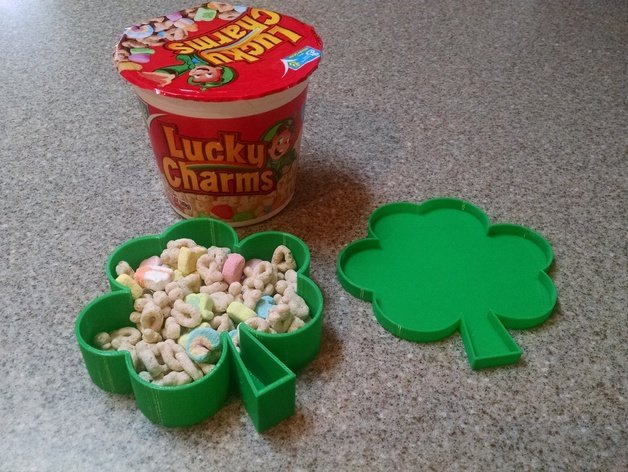 Shamrock Stencil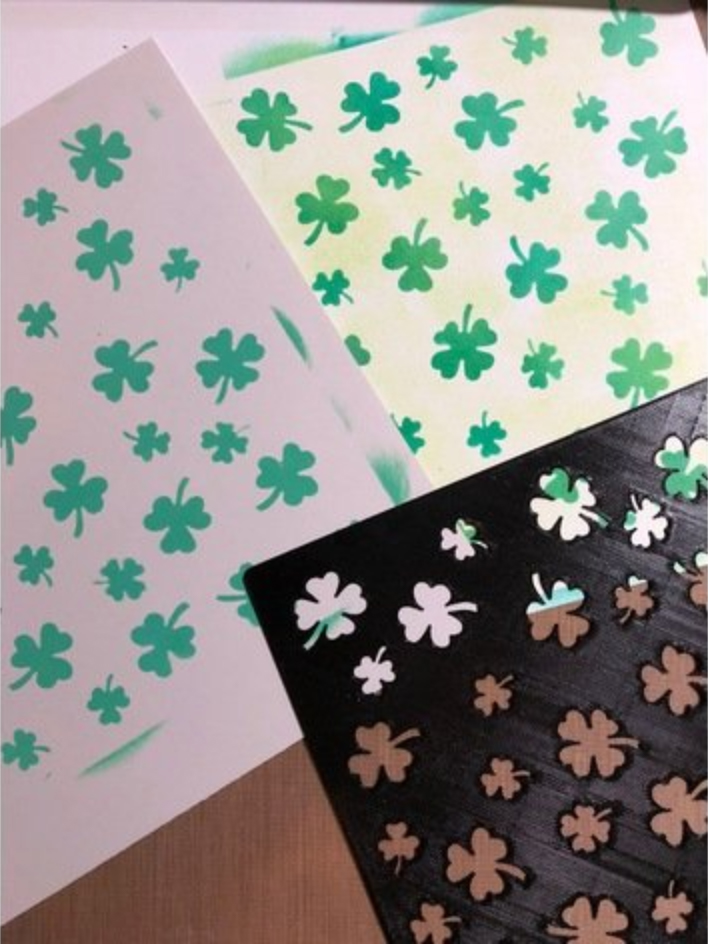 Pot of Gold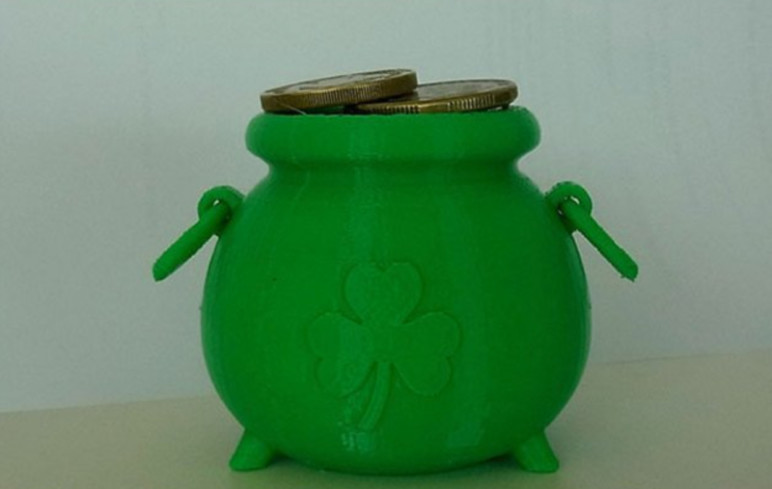 8-Bit Shamrock Glasses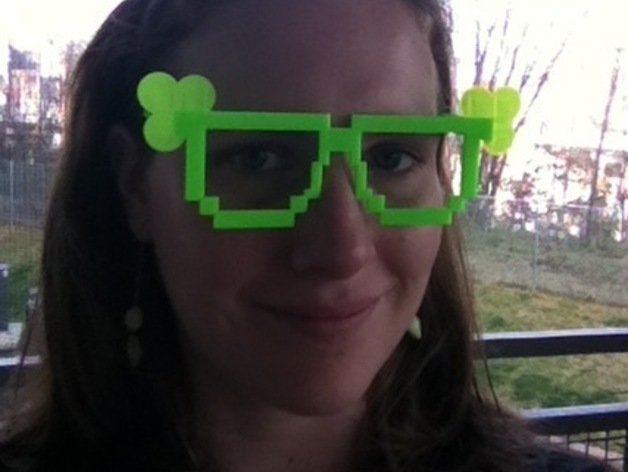 LED Shamrock Ring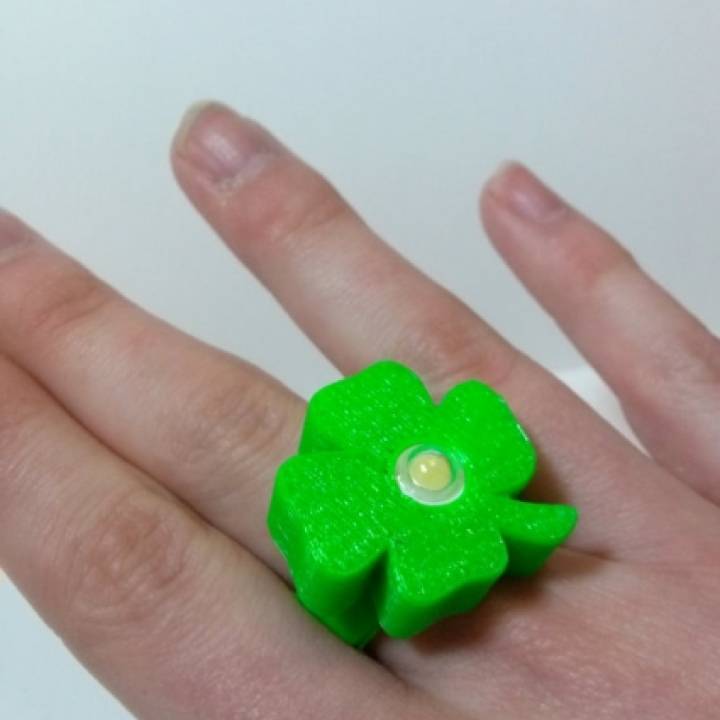 St. Patrick's Day Party Picks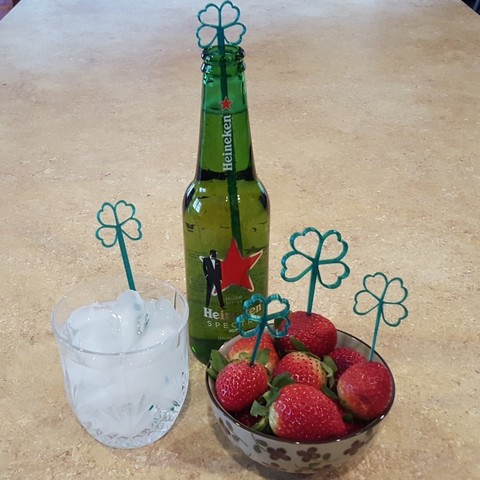 Shamrock Wall Decorations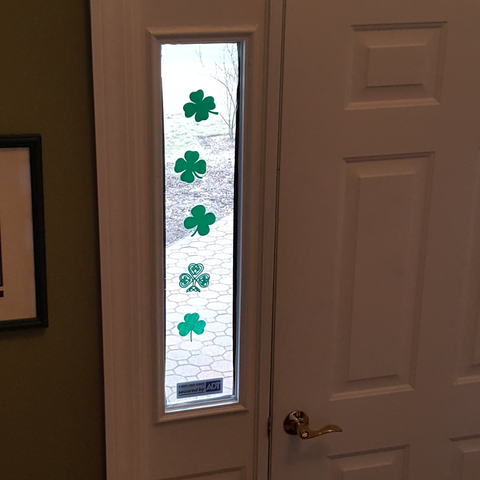 Shamrock Cookie Cutter